Hello I am back here with your one day freebie! This is part of my Junk Drawer Collection, The products in this collection are tid bits and knick knacks needed to finish off or embellish a Lay Out or other projects. In this collection, Spookity Ookity, there are 10 felty shapes.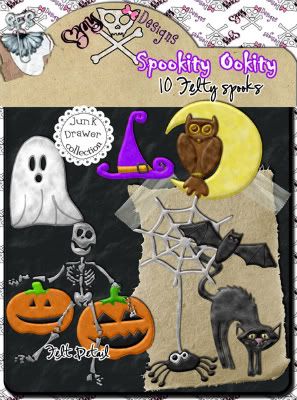 There are:
(1) Bat
(1) Cat
(1) Ghost
(1) Witches Hat
(1) Half Moon
(1) Owl
(2) Pumpkins
(1) skeleton
and
(1) Web with Spider.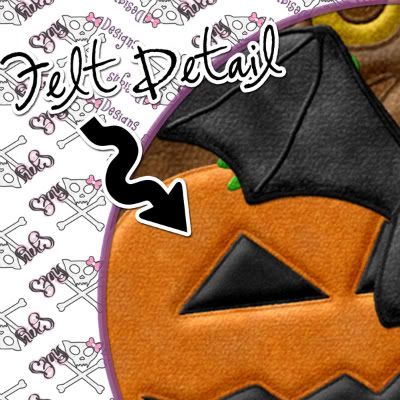 Special Thanks to Atomic Cupcake and Miss Tiina

and you can get it ***Link expired***
***Remember this is only free today!! Tomorrow it will be on sale for $2.00, if you like it please leave me a comment.