Hello All!!! I know I've been neglecting my blog, but there has been a Lot going on lately. First of all l have a Store! Yes you read right! l have a Store! Its very exciting, I am a Designer Assistant at Digiscrapshak.com. Since I'm fairly new and I don't have much time to design full time, (I have a full time job), this is perfect. l have two new products.
This is my Naturally Earthy Full Size kit, below are the element and paper pack previews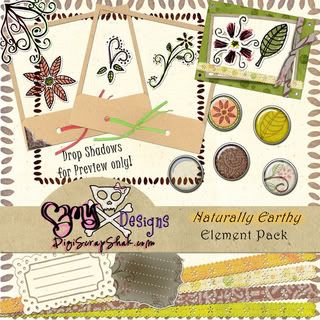 I also have a Coordinating Alpha called Naturally Earthy Metal Charm Alpha. I really like this alpha. Its a grunged metal charmed "engraved" with all 26 letters, 0-9 numbers and a couple doodles. Comes complete with 2 bonus strings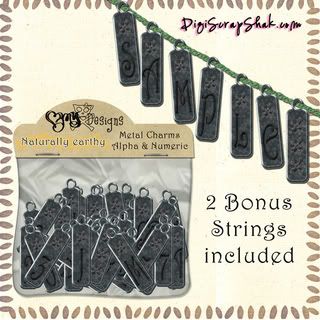 you can find them here at
Digiscrapshak.com
Here is a preview of the new kit thats going to be on sale in a couple of days, just in time for valentine's day!!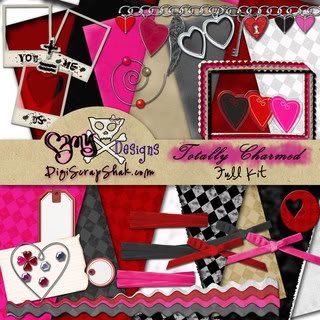 and to celebrate the opening of my store, if you purchase any of my kits or products you get this cute little Alpha freebie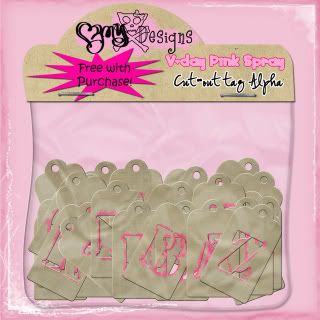 Once you receive your receipt you can email me at
mrspink713@hotmail.com
and I will send you a link to download!!!! Happy Shopping!!!
***PinkShoeLaces